Thursday 24 October saw the inauguration of IDEAL (Centre for Digital Arts).  It opened with Monet: The Immersive Experience, an innovative combination of art and technology with 1,000m² of screens.  The immersive exhibition on the impressionist painter Claude Monet is a coproduction with Exhibition Hub based on 360º projections, 1,000m² of screen space and virtual reality.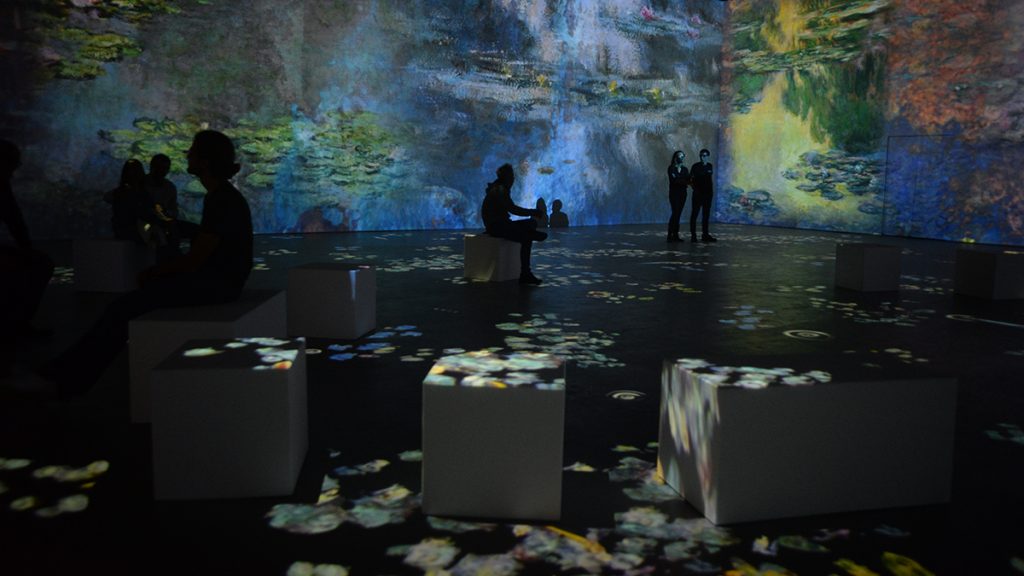 IDEAL will have a regular programme of digital art, music and specialized training.  It is a pioneering center at the forefront of the new cultural paradigm to which digital art is central, and has the goal of fostering local creation to be exported to other top centers and museums.
IDEAL will have a dedicated space for the revival of historical memory with the projection of the documentary Fiction and Memory.  
IDEAL is an initiative by Layers of Reality, Minoria Absoluta and Magma Cultura, in collaboration with MIRA Festival, Exhibition Hub, OFFF and Loop BCN.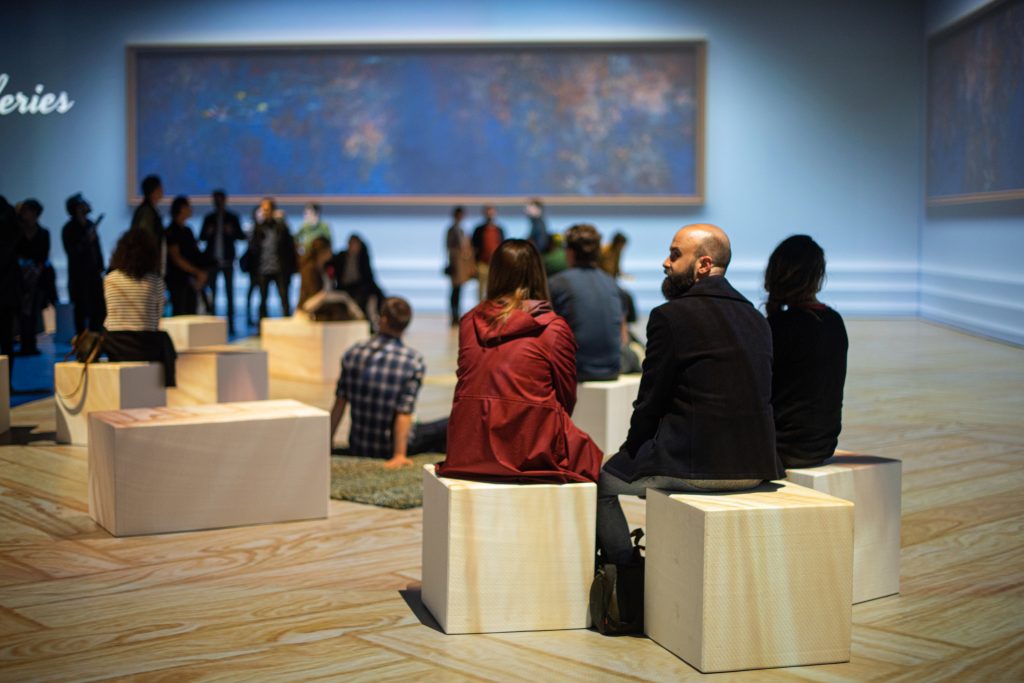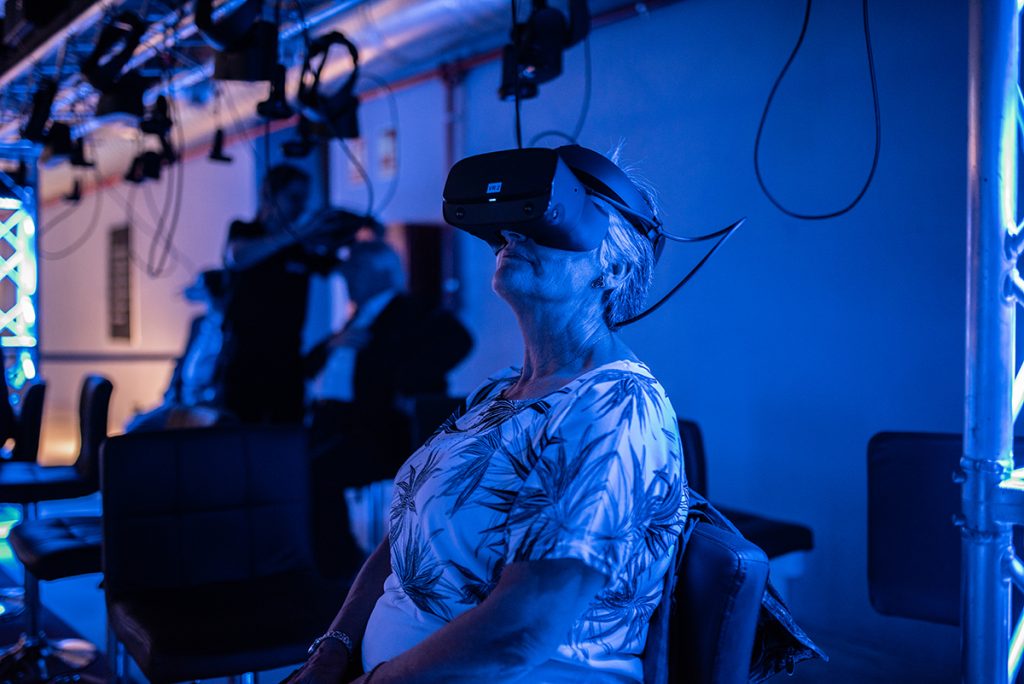 At the opening event Jordi Sellas, executive director, explained the reason for creating this installation in this centre; it is an exhibition space in the same sense as the old cinemas, where people can discover new audiovisual work just as people went to see films for the first time in the 1920s.  But it is also a space for audiovisual production, picking up from the tradition of the old style film studio.
Artur Duart, director of Magma Cultura, then went on to describe the philosophy behind IDEAL.
Culture has to organically adapt itself to new formats and new technologies for reinterpreting more classic content.